Subscribe to Snarkista's Free Updates: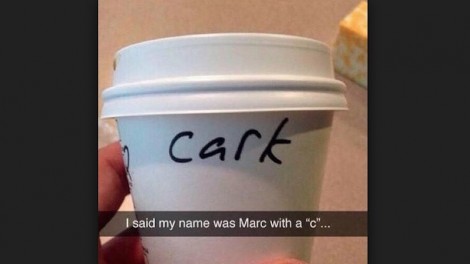 I cannot handle this one, as it makes me laugh too hard! The customer clearly explained what their name was, butt he barista took it in a whole different direction!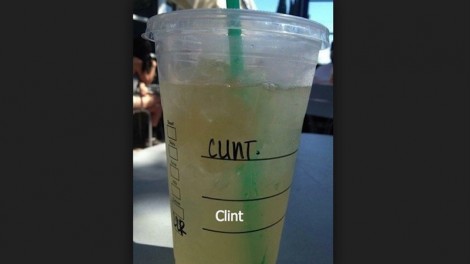 I would have loved to been in that Starbucks when the worker called out for this person to come get their drink! Someone had a dirty mind that day.
Subscribe to Snark Food updates on Facebook, Twitter, Email, or RSS