It looks like we may have to wait a little longer than expected to see the Bruce Jenner sex change docuseries, as he apparently has put a hold on the production of the show due to family concerns. If this is legit, I respect Bruce for his choices and putting his sons' thoughts ahead of some ratings on television for his transitioning into a women TV show!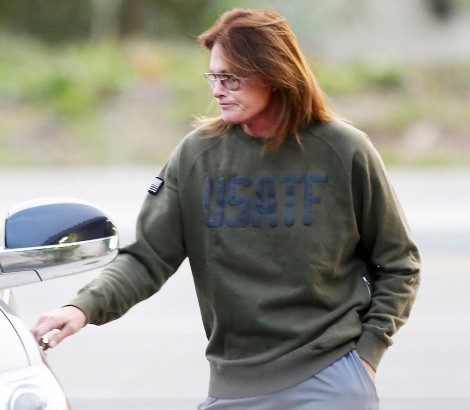 According to TMZ, Jenner told production a couple weeks ago that they were rushing him and he was feeling the pressure to get it taped for a May release date. He is not sure how his sons feel about it all quite yet and want them to be in "a good place" before putting it all out there on air!

While production may be halted for now, the TMZ source said, "There's a 99.9% chance the docuseries will happen." It may be delayed, but I am thinking this docuseries is ratings gold and it will get produced!
Join us on Snark Food for all your celebrity news, gossip, photos, viral videos and much more! Subscribe to our Email and RSS or like us on Facebook and follow us on Twitter for all our latest updates.