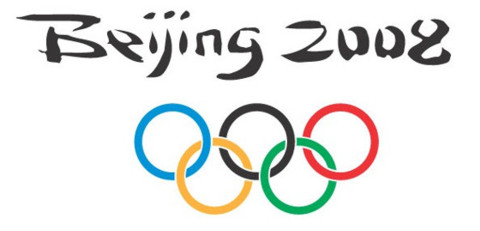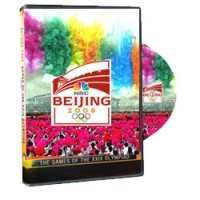 The 2008 Beijing Olympics are almost over with the Closing Ceremonies taking place Sunday night on NBC at 7pm. To celebrate two amazing weeks of Olympic Games NBC has sent over to us a couple of Opening Ceremonies DVDs for us to giveaway (a $30 value!) to our readers.
2008 Beijing Olympics DVD – Giveaway Details
1. Send me an e-mail at contests@snarkfood.com with your name and mailing address. Please include "Olympics" in the subject of your email.
2. I'll draw winners for the DVDs on Saturday, August 30, 2008 and if selected you'll be notified by email. Enter now!
Restrictions: Must be a U.S. resident and 18 years or older. One entry per person & per email address (one person can't enter through multiple email addresses, nor can multiple people enter through one email address).
Visit NBCOlympics.com for more details on the Games.