Subscribe to Snarkista's Free Updates: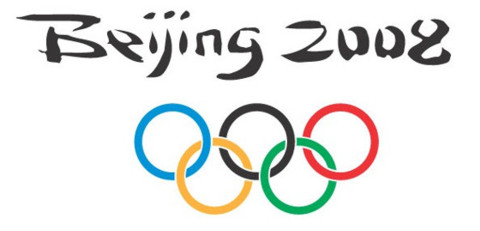 The winner for NBC's DVD to celebrate the 2008 Olympics has been selected.
Congratulations to Valerie W. She'll receive a copy of the 2008 Beijing Olympics Opening Ceremonies DVD from NBC.
Keep an eye out for more contests coming your way!
Big thanks to NBC and 360i for sponsoring this contest.
Subscribe to Snark Food updates on Facebook, Twitter, Email, or RSS