It looks like Johnny Depp was injured in Australia and he is headed back to the United States for surgery, but the Pirates of the Caribbean: Dead Men Tell No Tales will not face any big production issues. The Johnny Depp injury happened to his hand and not while filming the Pirates of the Caribbean sequel.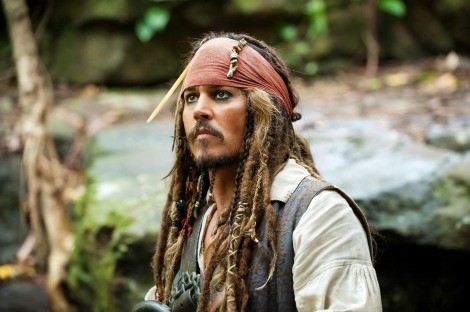 According to The Wrap, a source said that Depp was not on set filming when the injury happened and the production of Pirates of the Caribbean 5 will be "minimally impacted" by his injury and surgery. Pirates of the Caribbean: Dead Men Tell No Tales is set to be released on July 7, 2017 and no change to that release date.

Production for the fifth Pirates of the Caribbean began shooting last month and it will be wrapping up this summer, barring any other injuries!
Join us on Snark Food for all your celebrity news, gossip, photos, viral videos and much more! Subscribe to our Email and RSS or like us on Facebook and follow us on Twitter for all our latest updates.