Sometimes I am beyond curious to know what TV executives are thinking, but The Walking Dead spinoff hasn't even premiered yet and AMC has already renewed it for a second season! Yup, the spinoff for The Walking Dead is set to premiere this summer, but we will for sure have a Season 2, regardless if it is a flop or not! Check out the details for The Walking Dead spinoff below!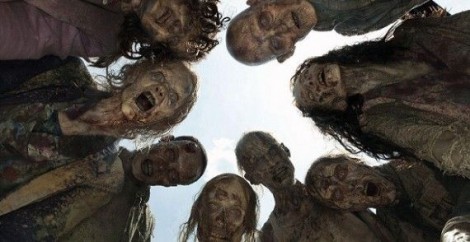 Like it's predecessor, it looks like The Walking Dead spinoff series will start with just six episodes for Season 1 and then increase the number of episodes for Season 2. Season 1 is set to premiere this summer and Season 2 will come in late 2016, so it will be there to fill the gaps when The Walking Dead is not on the air!
Continue reading The Walking Dead Spinoff Renewed For Season 2 Before Season 1 Premiere!