Unless you are some freak of nature, then you have probably went to Starbucks at some point and bought of their amazing coffee drinks. I love Starbucks, but I don't know what their baristas hear when spelling out the names for the cups. They have come up with some doozies along the way, so I am going to share with your 20 of the best Starbucks name fails and you'll have mixed emotions. You'll be laughing at how stupid they have to be, but then feel sad for them for being that stupid!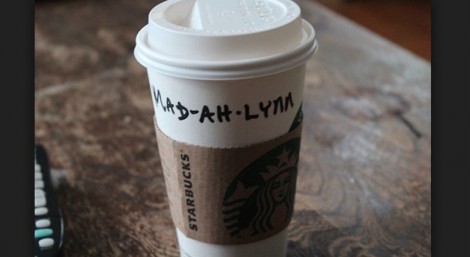 When you can't spell the name, you should sound it out in your head and then spell it out on the cup. You shouldn't sound it out and spell those sounds out on the cup!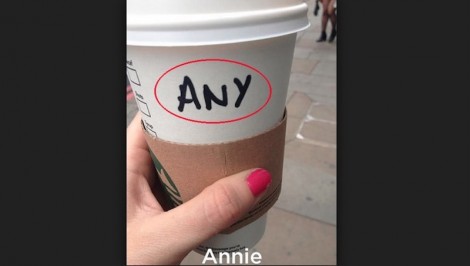 The only thing that comes to my mind when I see this is that anyone could have gotten this drink! I am glad Annie did, but I was worried!