No clue on when the actual Taylor Kinney and Lady Gaga wedding will take place, but it looks like the happy couple has picked out a wedding singer already! So, who is the big wedding singer for the Lady Gaga wedding??? Find out the details below!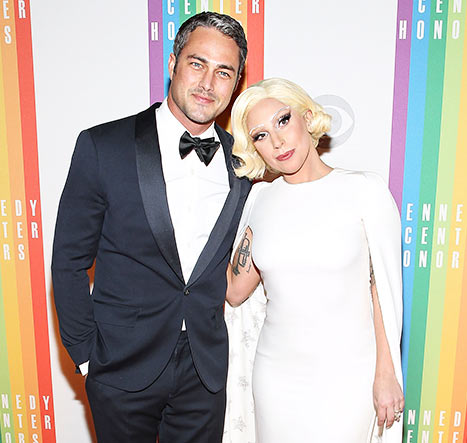 No big shocker, but the New York Post is reporting that friend and music collaborator Tony Bennett will be singing at the big Lady Gaga wedding, whenever it takes place! I am still shocked that these two sang together, but it looks like they are closer than just singing a song together!

In the article, Bennett said: "I love it. She's marrying a very wonderful man, very talented and very handsome. I think he's going be highly successful in films. He's a very nice person."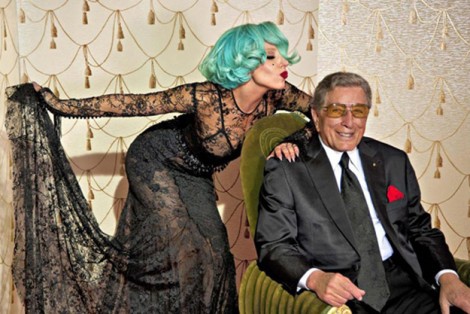 As far as the wedding singer details, Bennett added, "They invited me to do it and, of course, I will."
Join us on Snark Food for all your celebrity news, gossip, photos, viral videos and much more! Subscribe to our Email and RSS or like us on Facebook and follow us on Twitter for all our latest updates.